Marko Rastija
mag. ing. mech.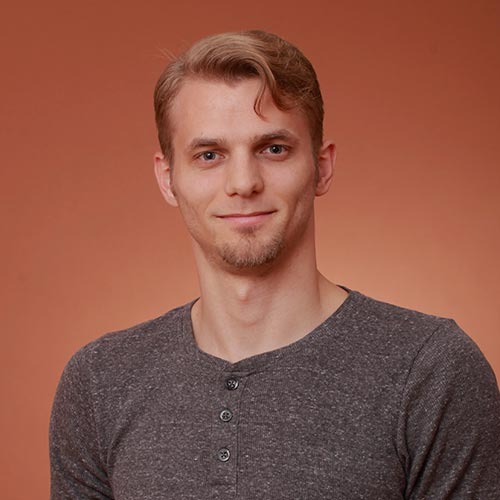 Location: pavilion IV, 1. floor, room 122
Phone: +385 01 2352 497
E-mail: mrastija@sumfak.hr
Language of communication: Croatian, English
Consultations: Tuesdays, 10-12
---
Scientific and Educational Development
2018 -: assistant 
Professional Experience
2018-: University of Zagreb, Faculty of Forestry
Scientific Interests
Machinery elements in wood industry.
The potential of using wood as a material for machine elements and the use of the finite element method in the calculation of such elements.
Wood as a renewable source of energy.
Publications