Daniela Petrović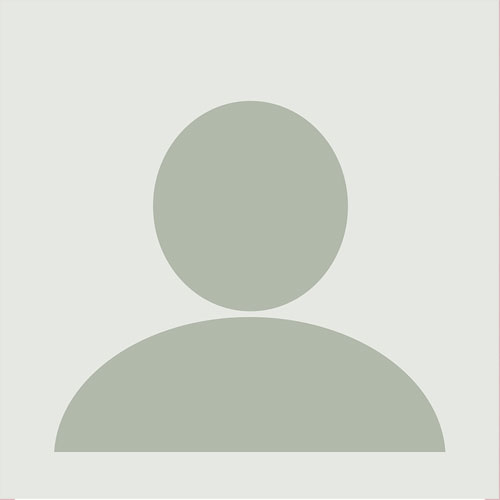 Location: pavilion IV, 1. floor, room 125
Phone: +385 01 2352 435
E-mail: dpetrovi@sumfak.hr
Language of communication: Croatian, English, German, French (passive speaker)
---
Biography
Daniela Petrović was born in Zagreb in 1969.  She completed her secondary/high-school  education at the Center for Administration and Justice, where she graduated in 1988 and obtained the professional title of administrative and bureaucratic expert of administrative studies. On February 15, 2013, she started working at the Faculty of Forestry, University of Zagreb in the workplace of the administration officer at the Institute of Process Technology. 
Professional Experience
2013 – current: University of Zagreb, Faculty of Forestry 2008 - 2012: Inženjerski projektni zavod d.d.
1999-2008: KBC Sestre milosrdnice, Clinic of Neurology
Further Development Courses
2009. Safety at Work Specialist - ZIRS
2012: Interior Designer Course –  Pučko otvoreno učilište (Open University Courses)
2013: AutoCAD certificates – advanced drawing (2D) and 3D modelling – Algebra d.o.o.