Gordana Orešković
mag. ing. tech. lign.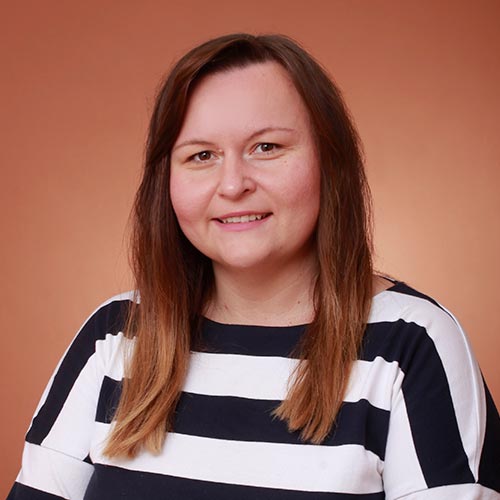 Location: pavilion IV., 1. floor, room 135
Phone: +385 01 2352 571
E-mail: goreskov@sumfak.hr
Language of communication: Croatian, English
Consultations: Tuesdays, from 10 to 11
---
Scientific and Educational Development
2012 – current: Master of Engineering in Wood Technology
Professional Experience
2015 – current: University of Zagreb, Faculty of Forestry and Wood Technology
2014 - 2015: III. Primary school Bjelovar, teaching assistant for students facing disadvantages or having special needs
Scientific Interests
Sample preparation, production and processing in the field and in the laboratory, measuring and arranging data in scientific research of anatomical, physical and mechanical wood properties, technological wood properties, durability and wood protection and wood modification.
Publication